Community:MrDoomBringer
Talk

0
2,756pages on
this wiki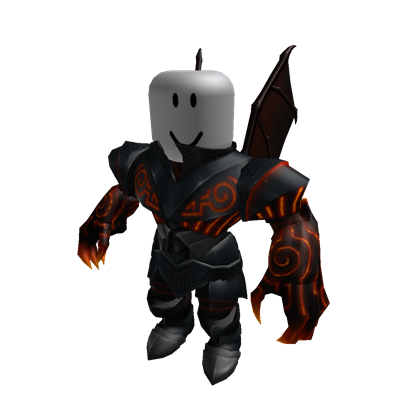 MrDoomBringer is a Super Moderator (meaning he can moderate uploaded images and forum posts). Not much else is known as he keeps to himself. MrDoomBringer's User ID 8490.
MrDoomBringer is a well liked Moderator, as most users prefer him over MSE6. ROBLOX Talk praises him for whenever he contributes to a thread. In 2008, Telamon made the red retexture of the Doom Bucket (Doombringer's Doombringer) for MrDoomBringer's active moderation for the past few years. MrDoomBringer is also the owner and system operator of the official ROBLOX Wiki, and is in charge of all the http://wiki.roblox.com/ staff and editors .
Roblox Contributions
MrDoomBringer is a Super Moderator as stated above and is a employee of ROBLOX Corp. being a moderator by keeping the site safe from profanity and other inappropriate things.
| | |
| --- | --- |
| Friends | 939 |
| Forum Posts | 3,635 |
| Place visits | 59,404 |
| Offical Badges | 12 |