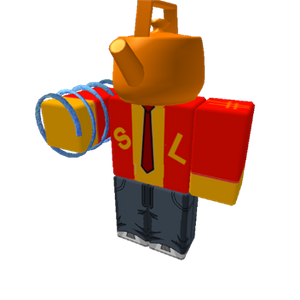 About me
Edit
I am Superluigi608. I am new to Wikia, so I am not that good at editing articles.
On ROBLOX I mostly forum. I play some ROBLOX games, but the community has gone so down hill that all of the games are horrible.
ROBLOX user name:Superluigi608
I'll add more when I feel like it.
Leave a comment for me on my talk page.