This page explains one of the most important tasks on Roblox: visiting a Place.
How to visit a place
If you would like to enter a place, you can do it in several ways:
Click a user ad that leads to a place and then click "Play" or "Play solo" (If available)
Go to the Games page and click on a game link.

Then, once again, click "Play".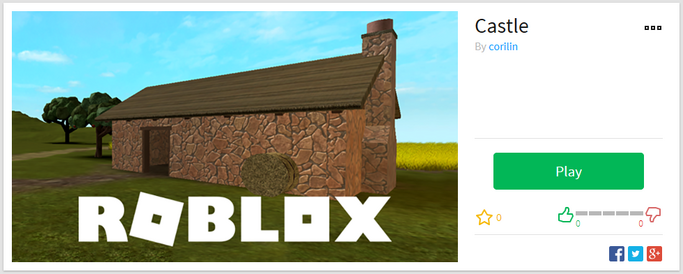 On the top left side of the Games page, there is a menu (as shown below) where you can browse different categories of games and find the game that's right for you.

There is also a set of icons that show what gear you can have on there.
Then there is the genre, which is what the game will be like.

See also