This page needs improvements to meet the ROBLOX Wikia's standards.
This article needs a complete rewrite or cleanup to meet the Roblox Wikia's quality standards. Please proofread this page and edit this to make it revamped. Please note you need to Log In to Edit. The specific problems are: holding, templates, etc.
 Welcome to the Club Badge
The "Welcome to the Club" badge is a badge given to players who have paid memeberships on the ROBLOX website such as BC (Builder's Club), TBC (Turbo Builder's club), and OBC (Outrageous Builder's Club).
After  your membership has ended, or you have a membership, you should have been awarded no matter if you bought a membership before the badge was created.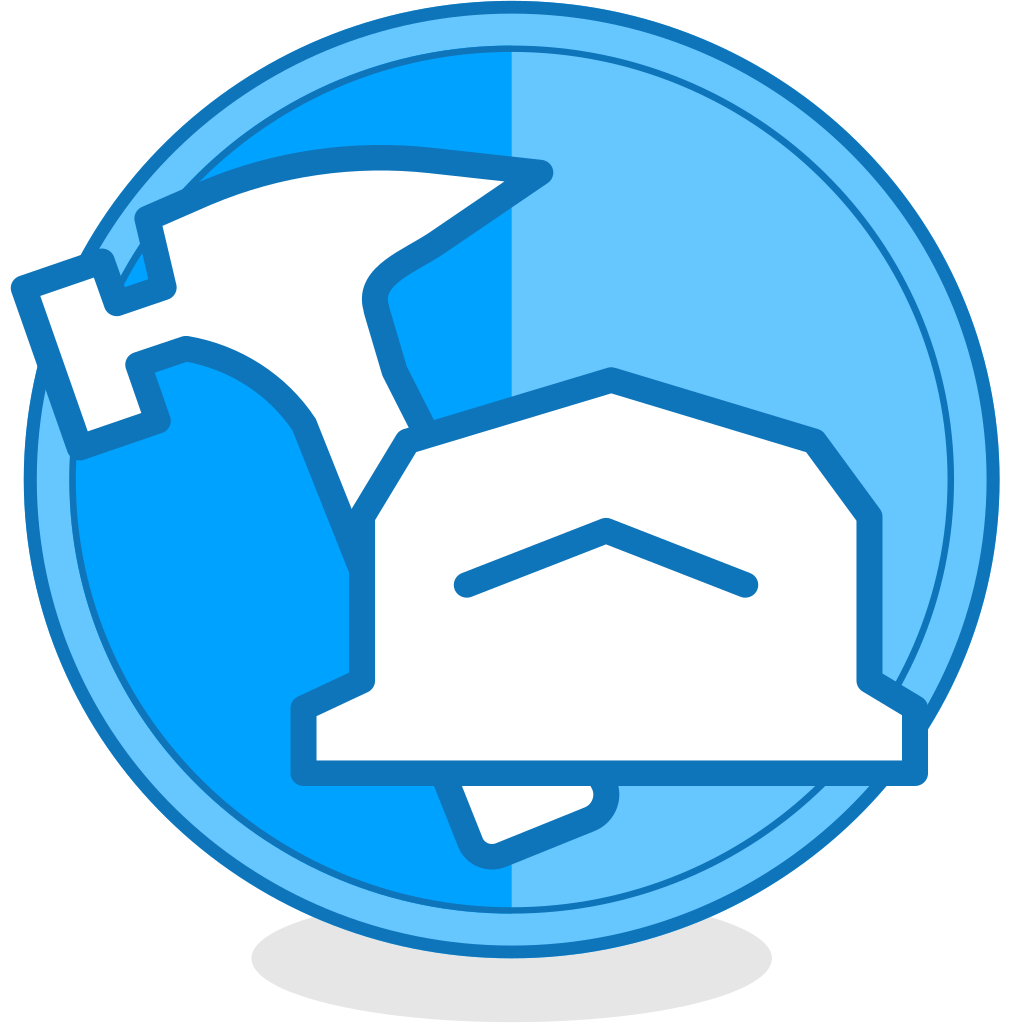 Ad blocker interference detected!
Wikia is a free-to-use site that makes money from advertising. We have a modified experience for viewers using ad blockers

Wikia is not accessible if you've made further modifications. Remove the custom ad blocker rule(s) and the page will load as expected.